BRAND AWARENESS
NetLine branding services are designed to reach your target customers using the right type of media at the right time, ultimately increasing brand awareness and ROI of your branded content.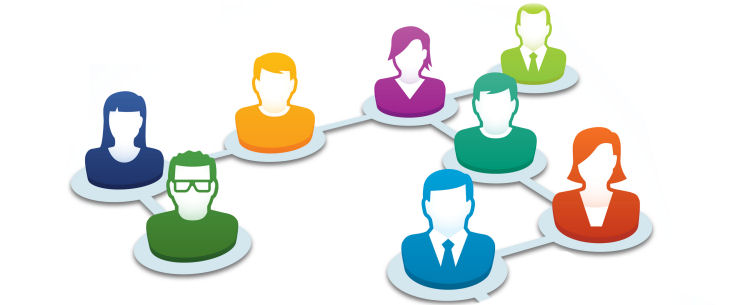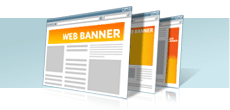 Display Advertising
We leverage our extensive B2B multi-channel network to provide high-end brand visibility to your target audience. With increased brand awareness and recognition from display ads, you may see a lift in brand searches, search engine click-thru rates, website visits and new business.
Discover More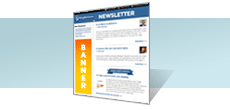 Newsletter Sponsorships
NetLine has a portfolio of industry-specific newsletters aimed at bringing business professionals the latest news, opinions, and advice from experts within their field. As a sponsor of your target industry's newsletter, you receive an opportunity to increase mindshare and demand for your product with a new audience, and cement your brand positioning within that industry.
Discover More