The #1 Online B2B Multi-Channel Advertising Network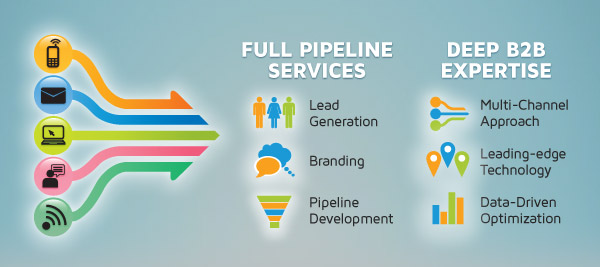 NetLine is the #1 online B2B multi-channel advertising network providing targeted branding and high quality lead generation.
We connect B2B companies with new potential customers across a network of over 15,000 website properties reaching over 75M monthly unique visitors. We syndicate your branded content and distributes it through our unique multi-channel network. Leveraging award winning technology we provide marketers with greater targeting capabilities and unmatched reach.
NetLine's lead generation and branding services have attracted a client list of SMEs & Fortune 500 companies, including 14 of 16 top fortune B2B tech companies and 7 of the top 10 US media agencies.
Complete the form to request the demo ->