PIPELINE DEVELOPMENT
ACCELERATE YOUR SALES PIPELINE!
Managing and developing the sales pipeline is one of the most important tasks in any sales driven organization. Marketing teams are tasked with generating quality business leads to fill the sales pipeline. Sales teams are tasked with managing the pipeline, acting on leads and closing deals.

NetLine's pipeline development solutions address the entire lead generation life cycle. From acquiring high quality leads, to improving lead data to nurturing these leads, our solutions help simplify the sales process and make your organization more efficient and effective in reaching your target customers.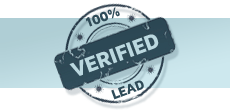 Lead Verification
Realize greater value from your sales and marketing programs by improving the data you rely on. Inaccurate and unreliable contact data wastes money and time. NetLine can verify your webinar, seminar or other activity to insure your list is accurate.
Discover More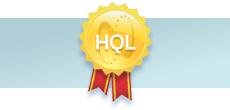 High Quality Lead
The speed with which you can generate qualify leads dictates how fast you can build a sustainable pipeline. NetLine can qualify your leads and make them more "sales ready" based on your unique criteria.
Discover More