TECHNOLOGY
Engineering is in our DNA
The technology we have built and developed for over 19 years is the backbone of our network.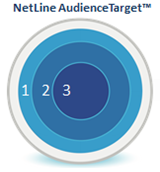 BETTER ROI WITH PRECISE TARGETING
NetLine AudienceTarget™ technology uses three layers of sophisticated targeting (Contextual, Attribute and Conversion) to pinpoint the right prospects, avoid fraud, stop waste, and deliver results.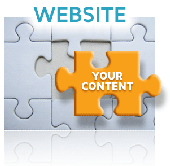 Contextual Targeting
Your content or display ads are shown only on sites related to your target industry. For example, if your white paper is about CRM, then your white paper will be distributed only to CRM-related web properties.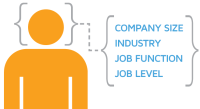 Demographic Targeting
If demographic information is known, then your content is shown only to your target demographic. For example, if you're targeting enterprise companies (1000+ employees), then your white paper will skew away from SMB users.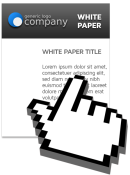 Conversion Targeting
Acquiring and converting customers significantly impacts the success of any business. See how NetLine can complement your current activities and accelerate your sales pipeline.
Content Distribution Technology: How does your content get to 1000s of web properties?
Our publishers (that are vetted through a rigorous screening process) have cutting-edge tools that enable them to quickly integrate your content into their web properties.

Shown here, a simple wizard is used by NetLine's publishers to place your content in a variety of visible areas.