APPOINTMENT SETTING
Oops! We no longer offer Appointment Setting.
But check out some of our other pipeline development services: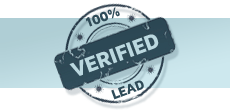 Lead Verification
Realize greater value from your sales and marketing programs by improving the data you rely on. Inaccurate and unreliable contact data wastes money and time. NetLine can verify your webinar, seminar or other activity to insure your list is accurate.
Discover More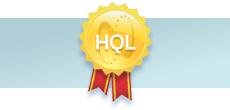 High Quality Lead
The speed with which you can generate qualify leads dictates how fast you can build a sustainable pipeline. NetLine can qualify your leads and make them more "sales ready" based on your unique criteria.
Discover More