11K+
Topics
247
Industries
329K
Keywords
37M+
Persona Filtering Attributes
100M
Offline Activities Via

Events
Accelerate Sales Dialogue with Buyer-Level Intent Data
Discover Real-Time Access to:
Who
is actively expressing intent in an account
What
action that person
is taking
Where
those actions occurred
When
those actions
took place
Understanding Your Buyer Starts Here
Growth
Buyer Discovery: Tap into the collective power to identify who is expressing intent within an account
Buyer Monitoring: Load your existing account list to know who within the accounts are active.
Buyer Prioritization: Leverage real-time learnings to optimize outreach.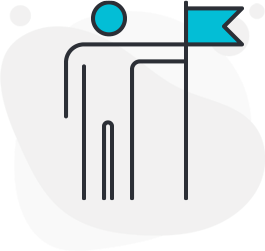 Retention
Observe your customer's buyer behavior: Identify if/when they are engaging with competitive brands.
Personalize existing outreach: Leverage insights from buyer behavior occurring outside of your products and customer touchpoints.
Competitive Intelligence
Monitor competitors' accounts: Understand what individuals are doing to identify strategic initiatives.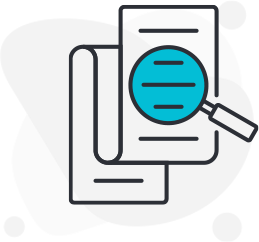 Action
Activate the data: Closed-loop informed and augmented content centric lead gen campaigns powered via the insights garnered from INTENTIVE.
Real-time insights: Delivery of trending buyers via email notifications and companion

app.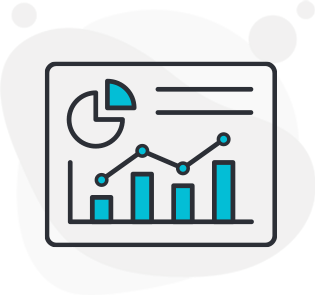 Your Buyers Are Out There
Turn those Unidentified Future Opportunities (UFOs) into known buyer-level identities with INTENTIVE.
Unlock Free 14 Day Trial